Hey there!
I'M ALISHA LYNN
Photographer and creative entrepreneur who captures the beauty and identity of brands through refined, visual narratives that connect emotionally.
Helping you build your dream business!
Our Services
Custom brand photos that capture your brand story with authentic, thoughtful and strategic images.
Helping fempreneurs slay their social media and visual branding with gorgeous stock images!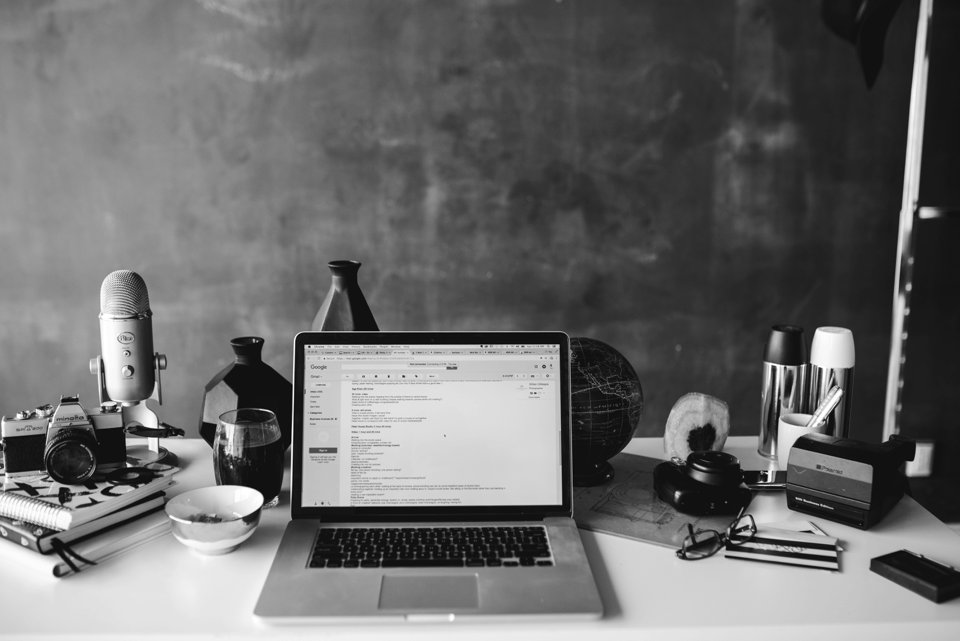 Complete step-by-step programs and workshops focused on making your business more profitable, sustainable and fun!